Oneone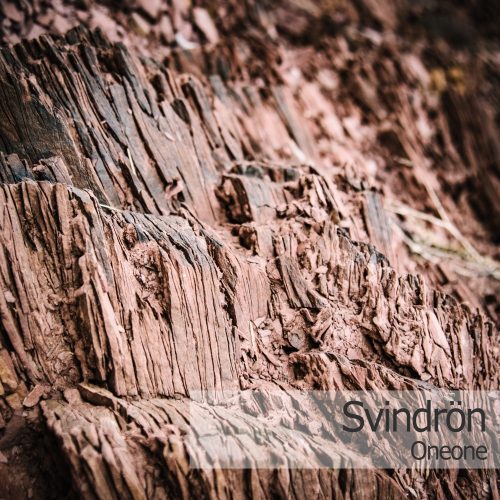 Flowing between multimedia installations, audiovisual performances and soundtrack productions, Svindrön (David Guerra), is an electronic music composer and sound artist.
After his first 3rd Lab-born maxi "Meneswã" released mid 2015, Svindrön is back with a new opus: "Oneone"
Oneone follows Meneswã's trail with it's 4 tracks ranging from ambient to IDM. A renewed encounter with a soft, melancholy universe, it calls to mind artists such as Ben Frost and Fenneszith for the track "Blackstone". Through "Feldspath" and its chiseled, percussive elements, which reference the work of German artist Hecq and other Electronica masters, we arrive at the opposite pole of Svindrön's musical planet. 
Far from the formatted releases whose constructions and drops hold no surprises, Oneone introduces itself as a short story collection in which each track has its original and singular construction, all while fitting into a carved and authentic sound universe.